Contact Us
Anderson & Reed, LLP
1515 Franklin Road SW
Roanoke, VA 24016

Phone:

540-344-4333

Fax:

540-344-3375

Loading Email...
Michael R. Bell, CPA
Managing Partner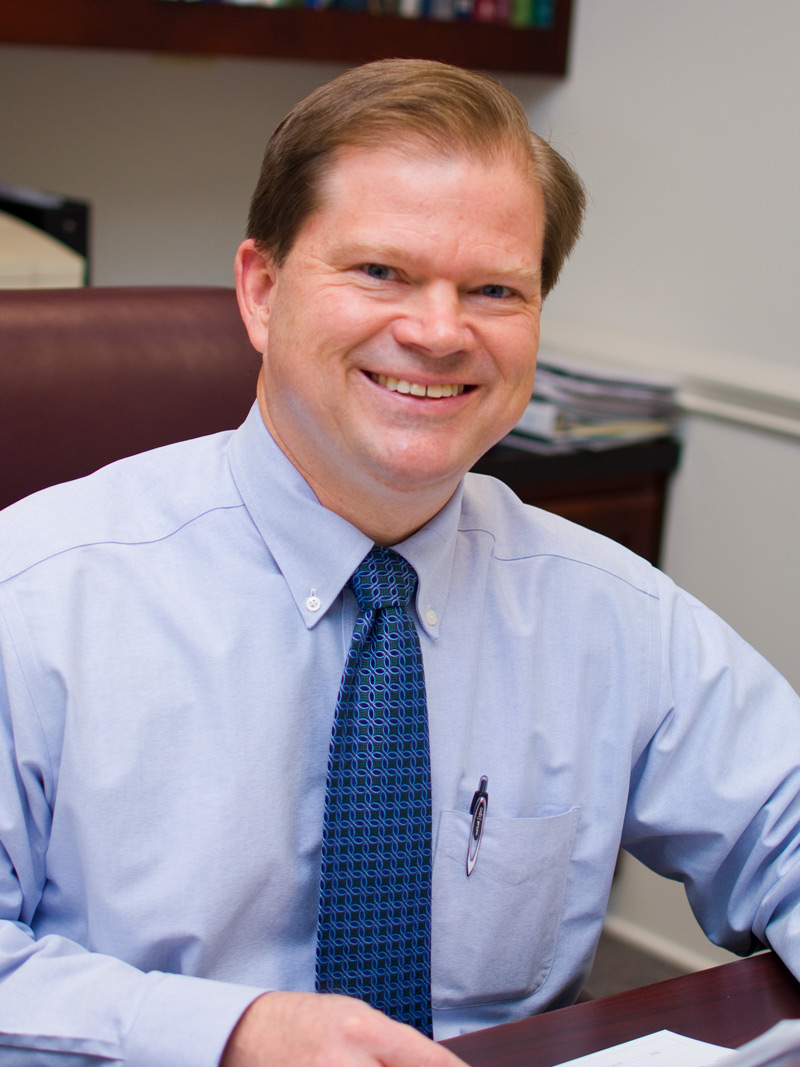 Mike is the firm's Managing Partner and has been assisting clients with their business and tax planning needs over 25 years. He concentrates on business and individual income tax planning and compliance as well as estate tax planning and compliance for high net worth families.

Mike is a Certified Public Accountant licensed in Virginia. He earned his bachelor of science in finance and his masters of accountancy with a specialization in income taxation from Virginia Tech. He has spoken to numerous groups on topics ranging from current tax developments to deferred like-kind exchanges to Virginia Enterprise Zone incentives.

Mike is the treasurer of the Kiwanis Foundation of Roanoke and the past treasurer and board chairman of the Better Business Bureau Serving Western Virginia and is also a member of the American Institute of CPAs, the Virginia Society of CPAs, and the Roanoke Valley Estate Planning Council.
J. David Wright, CPA
Partner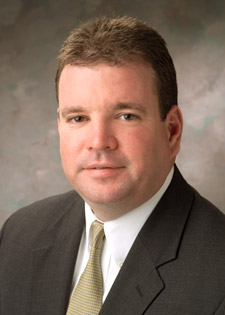 J. DAVID WRIGHT -
Education
B. S. in Business - Accounting Major,
Virginia Polytechnic Institute and State University
Career Experience
Anderson & Reed - (1988-Present)
Peat Marwick, Main & Company - Senior Accountant (1984-1988)
Experience has included supervisory responsibilities for audits of not-for- profit organizations, country/social clubs, contractors, furniture manufacturer, real estate developer, paper mill, machine and equipment installer, and educational institution. Served in consulting capacity regarding operational efficiency problem and development of management information systems for various companies.
Tax experience includes business and individual income taxes.
Professional Activities
Member and Director - Roanoke Area Chapter,
Virginia Society of CPA's
Member - Virginia Society of CPA's
Member - American Institute of CPA's
Member - Virginia Group of CPA Firms, Inc.
Marty has 24 years of public accounting experience in the Roanoke Valley, including 12 years with Anderson & Reed, LLP. She works with a diverse client base in all aspects of audit and tax engagements, and focuses on the business needs and taxation of pass-thru entities, individuals, employee benefit plans and non-profits. Her tax experience includes general planning and compliance, tax planning related to acquisitions and sales of business entities and tax planning related to deferred compensation arrangements, such as stock options.
As a Certified Specialist in Estate Planning, Marty enjoys working with clients related to estate and trust planning, administration and taxation. She also specializes in audits of employee benefit plans and is the primary contact for our firm's membership in the American Institute of CPA's Employee Benefit Plan Audit Quality Center. Marty has been named as a Super CPA in the Virginia Business Magazine Employee Benefit category for a number of years.
Marty graduated summa cum laude from Liberty University in 1990 with a Bachelor of Science degree in accounting and concentration in computer science. She is a member of the American Institute of Certified Public Accountants, Virginia Society of Certified Public Accountants, National Center for Employee Ownership and the Roanoke Valley Estate Planning Council, and is a volunteer with the League of Older Americans local Meals on Wheels program.
Evan Bowling, CPA
Partner
Evan joined Anderson & Reed, LLP in 2008. He is a licensed CPA in the Commonwealth of Virginia. Evan focuses on the taxation of corporations, partnerships, individuals and exempt organizations. In addition, Evan also provides audit, review and compilation services to a wide variety of businesses. His clientele include contractors, wholesalers, manufacturers, hospitality and professional service providers among many others.
Evan is a 2003 graduate of Catawba College (Salisbury, NC) with a Bachelor of Science in Accounting and a minor in information systems. He also received a Master of Science in Accounting from James Madison University in 2005. Evan is a member of the American Institute of Certified Public Accountants as well as the Virginia Society of Certified Public Accountants. Evan has been recognized as a "Super CPA" by Virginia Business magazine numerous times.